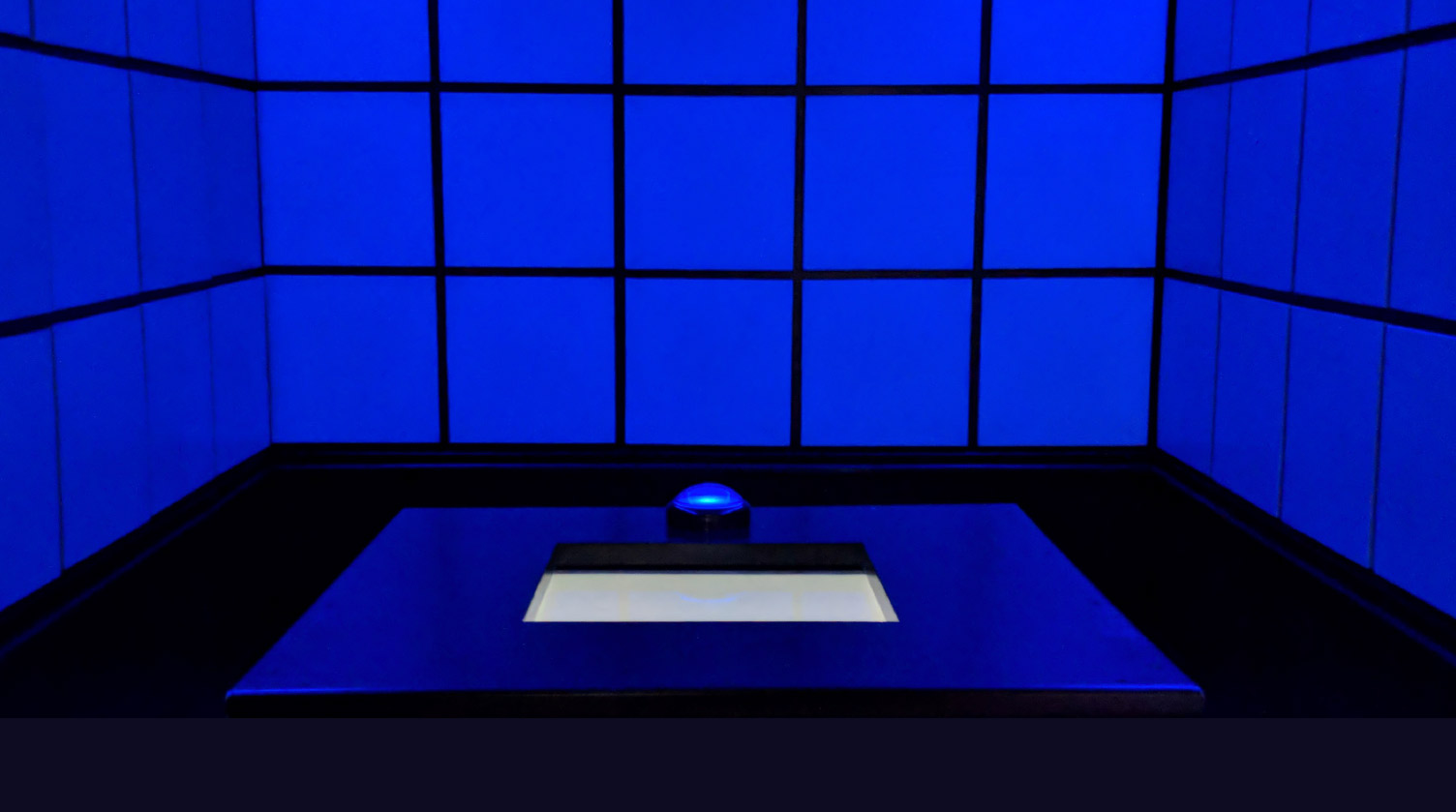 The Thesis Project requires MFA Candidates to use both research and making methods to complete a culminating project around a self-selected topic. This project has research and making requirements, though the framework for the project is open enough to accommodate different types of projects and expertise areas. The learning outcomes for the xdMFA Thesis are the same as the program's overall learning outcomes.
Learners will be able to:
Develop and conduct in-depth research on human and system behavior for design innovation.
Analyze and visualize real and perceived factors at a systemic level.
Apply a wide range of theories and frameworks to experience-centered design processes.
Develop outcomes with stakeholders via engaging and empowering co-creative processes.
Create design prototypes and plans with a high degree of formal and functional detail.
Create culturally relevant design outcomes informed by research.
Report design analyses and recommendations effectively for a wide range of audiences.
Over the period of one year, MFA Candidates produce three key components of the Thesis:
Conduct secondary and field research into a design-related phenomena/problem to define what will be "solved," what the ideal outcome will be, what needs to be created, and in what ways it should be created.
Create a design outcome that will most effectively impact the problem.
Test the design outcome with participants to learn how effective it was and what the next steps should be.