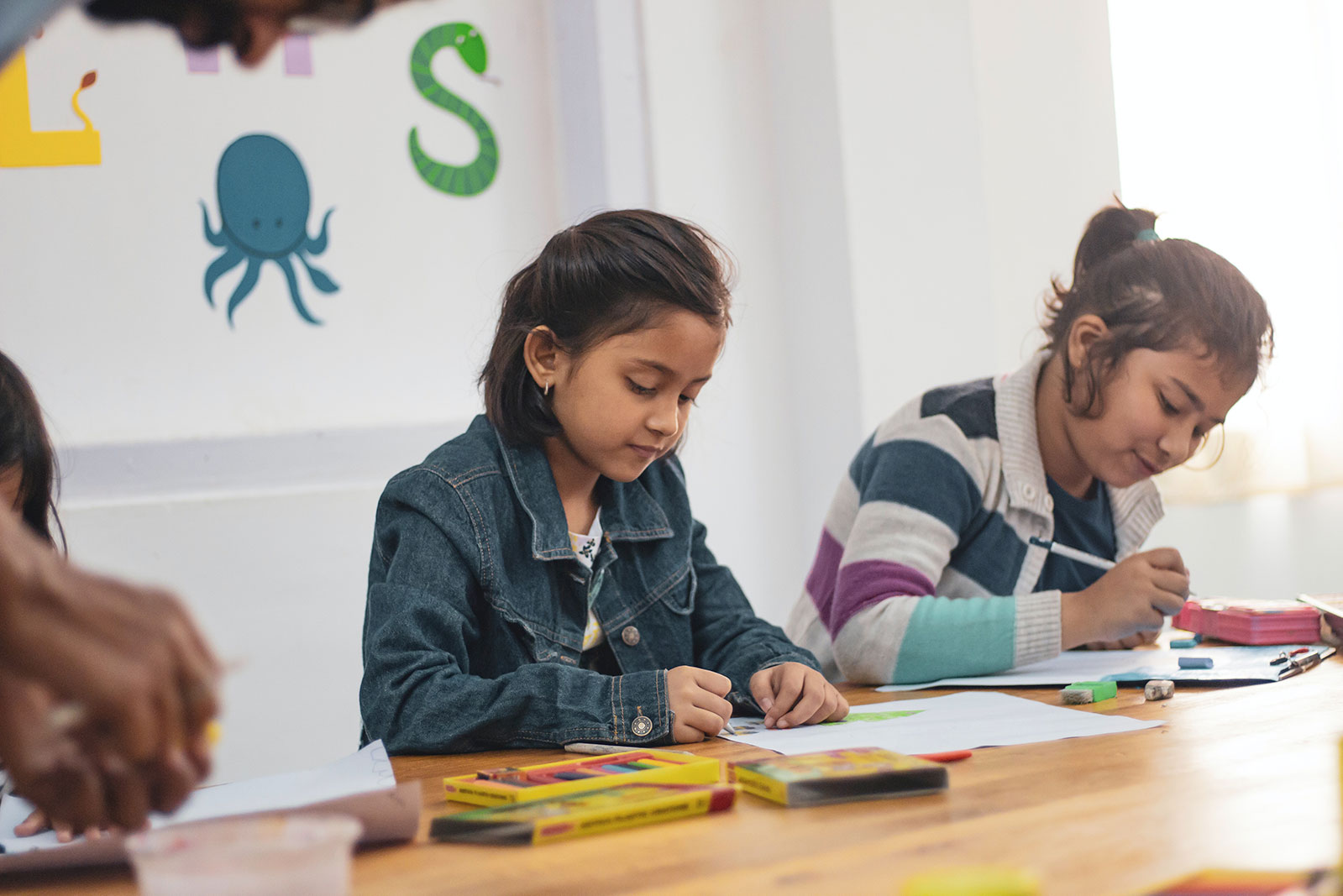 When I began this project, I was hoping to address the unconstitutional method of funding Ohio uses to fund their public education as well as their educational standards that do not require or encourage the teaching of diverse content. Both of these issues cause exclusion from the level of education that is guaranteed in the Ohio Constitution. Those being mostly affected are students living in low-economic communities where the current funding system fails the most and students of color and/or of different cultural backgrounds who do not see people like them or their cultures' histories/issues/moors/etc. being taught in classes.
As I researched the funding issue, it became clear that I was not going to solve it with this project. First, the project is so rooted in a web of other issues including race, economic disenfranchisement, redlining, among others; it would require a much longer time period. Secondly, the way people think about this needs to change. Both advocates for change and the legislatures responsible for making these changes see the first step as quantifiably defining the cost of properly educating one Ohio student. Since this is dependent upon each individual student and can change greatly over time, it is practically an impossible task. The philosophy of how Ohioans think about funding public education needs to be, using the Supreme Court's phrase, "radically overhauled". This again, would have required more time to do.
Thus, I shifted my full attention to how the state learning standards could be changed in order to Ohio classrooms to be more inclusive in their teaching. State standards and mandates are not popular among teachers and others they affect. To accommodate the many opinions and attitudes that this proposal may face, I create some personas to keep in mind as I developed my ideas in more detail.
The result was to have the Department of Education create a system that allows schools and their teachers to develop the best practices to recreate the standards (and even the system that frames them) to make Ohio's education system one of the most inclusive and diverse in the country. Below I have created the application and evaluation process for this proposed system titled "Innovative Inclusion Project". School districts can apply to be exempted from certain state requirements in order to try new teaching and learning methods with the goal of being more inclusive.
The application can be viewed here and evaluation forms can be viewed here.
This lesson plan is one participating teacher's way of making their content more diverse for her students which they address in the plan and might be sent along with an update to the state about how the district is progressing.
The last mock-ups are webpages, the first being the landing page for those wanting to learn more about the "Innovative Inclusion Project", the other discusses a new academic competition sponsored by the Ohio Department of Education. This new competition encourages students to dive deeper into academic areas to formulate a solution for a real-world issue of their choice. This is to cement the department's commitment to wanting students to take on the modern world's challenges through their studies while addressing the diverse needs of various populations and communities.