Project
Creating a Safe Community for Transgender Youth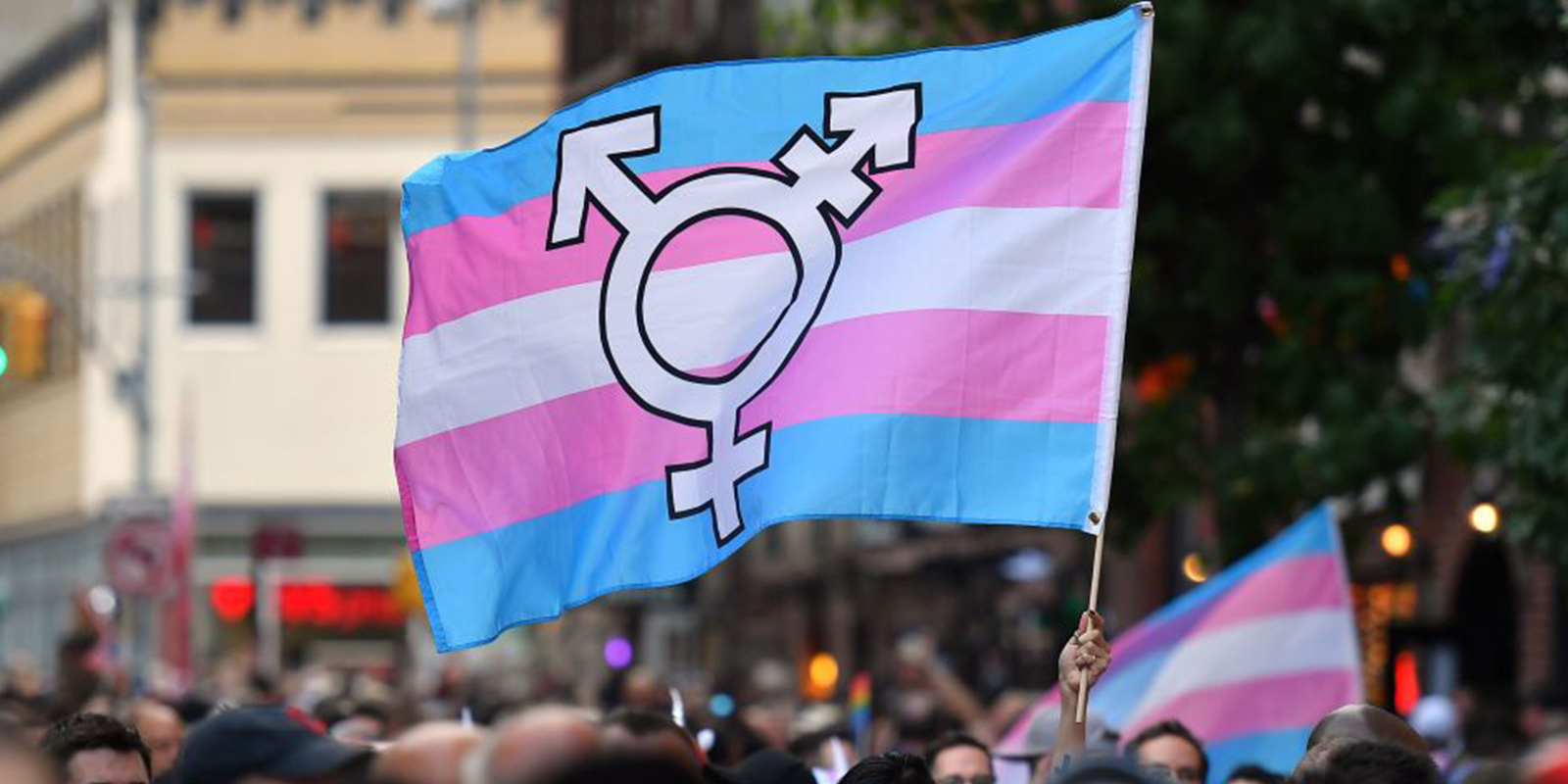 Abstract
Many children of the LGBTQ+, who are out, live with the daily fear of rejection, bullying and harrasment, that can cause a feeling of being unsafe. Studies shown by the American Academy of Pediatrics have shown the alarming level of suicide attempts among transgender youth. Members of the LGBTQ+ community feel a constant burden of feeling the need to educate those and experess their life and experiences, which no child should feel they have to be responsible for doing.
Creating a platform that helps educate and helps community members and families build a strong allyship for Transgender youth is necessary for they can live a normal life as every child deserves.
Accessibility Issue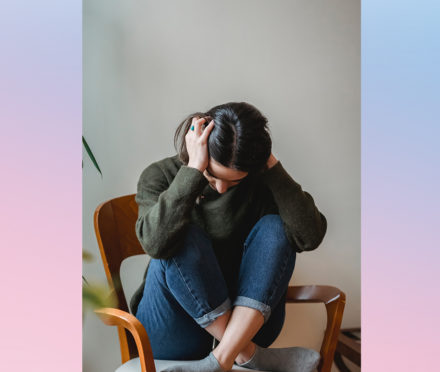 In 2021 legislation throughout different states in the US passed laws that prohibited Transgender youth access to healthcare services, opportunities to compete in sports, and remove state funding for health services. Over time the government has created regulations and laws that remove everyday rights from transgender children. Being minors, LGBTQ+ need other voices to help stand up for them.
Product Inclusion Principles
Naming Exclusion Unlocks the Potential of Inclusion

If we can take a look at how resources currently benefit underrepresented groups, we can be able to take that information and utilize it in our solution process for another underrepresented group.

Designing for a Minority Also Benefits the Majority

Creating solutions for minority groups and conducting research can help to also improve the experience for the majority. I

Diversity Accelerates and Amplifies Learning and Innovation

By educating ourselves as researchers and those around us, by allowing diverse individuals access to the research process we can continue to better educate ourselves on sensitive topics and avoid creating solutions that can be insensitive or tone-deaf.

Equal is Not Always Equitable

While our goal is to create a solution to create a safe community for transyouth, some may have barriers in place that can limit access to these resources. (Home environment)

Everyone is Biased

We need to check our bias at the door and realize while it may not be intentional, we all look at situations through a different lens. Not realizing something that may not be a limitation for us, could be a limitation for others. Opening our research to different perspectives can help us to remove our bias.

Everyone is Different

Our goal as researchers is to create acceptance for all when creating solutions within accessibility, it is our responsibility to make everyone feel included and accepted.
Research
Our group utilized research by reading articles on legislation being passed to ban accessibility to transgender children, we also spoke with members of the transgender community to learn about their experiences growing up transgender, and what they would have liked to see in regards to a support system growing up.
Goal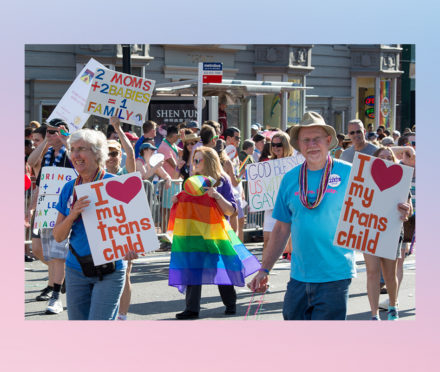 The struggle for acceptance begins in the home for many children, in particular for transgender children it can be hard to receive acceptance from those closest to you.
Many people who do not relate to the LGBTQ+ community or have never experienced situations firsthand, may be unaware of how to educate or show support for their children who come out to them. The goal of this project is to create a resource that educates, provides allyship, and prepares parents and others on how to show support to transgender youth.
Through research, we created identifiers to help create a solution that could create a connection to help build a community of allyship to change the stereotypical narrative and create a safe space for transgender children to live a normal life.
Personas
Our team created personas of community members located in Alabama, the southern state has created and passed very strict laws banning access to resources for transgender children. We wanted to create a connection within our personas that showcased how all could possibly interact with one another.
Our personas range from a parents with transgender children, policy makers, community members with opposing or conservative views.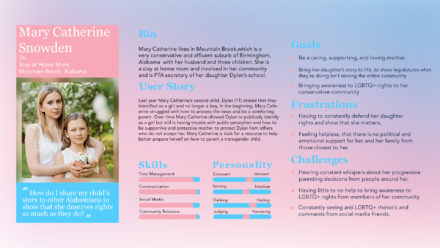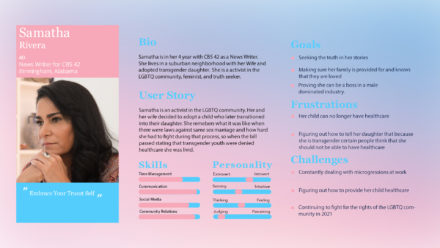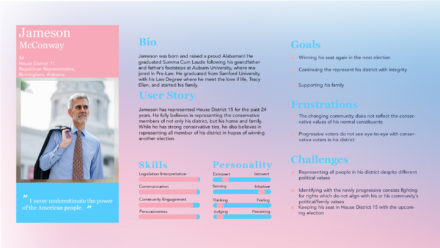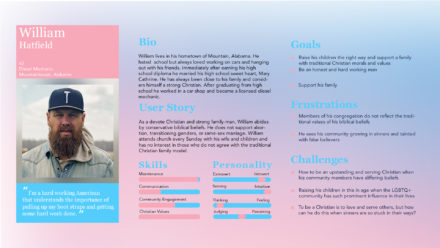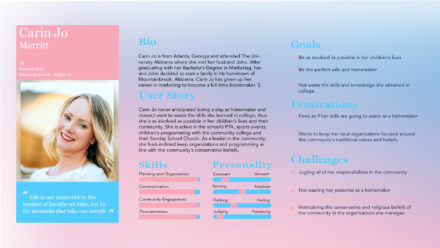 Design Solution
Transparentcy is a service with the goal of helping parents transgender children educate themselves on how to become an ally and supportive parent to their transgender children.
It is a mobile application that connects parents with other parents and allies of transgender youth through support boards, community resources, and education on how to address negative situations towards their children.
Design Process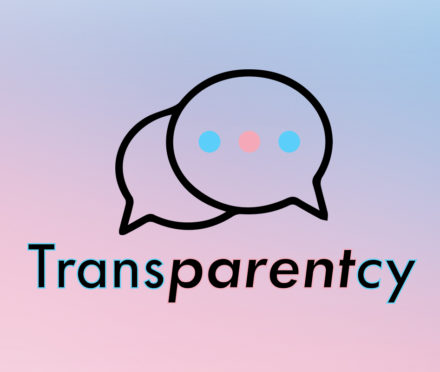 Trasparentcy logo incorporates the colors of the Transgender flag, the chat message icons showcase communication, and the three dots symbolize creating a connection. The name stands for being transparent and honest.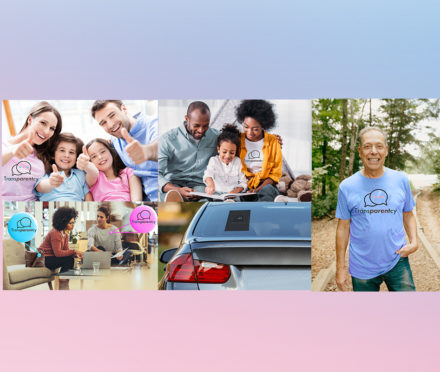 Members of Transparentcy will have the opportunity to purchase and access branding to help showcase they are a community.
Mood Board
With our mood board we wanted to create a sense of happiness and bold.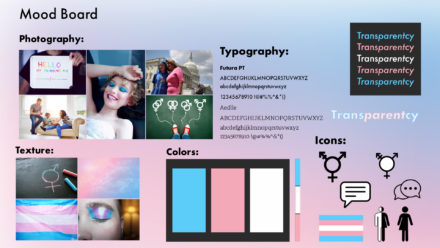 Application
The Transparentcy app is created to be a resource for parents looking to educate themselves on how to be an understanding parent and help their transgender child navigate the world. The application includes support boards, community meet ups/nearby resources, verified support members, and a network that creates a strong community.
Access to specific resources are limited to members only, such as community members and events happening nearby. Potential members are able to view other functions of the application before committing, the verified members help to create a sense of security and regulate community guidelines.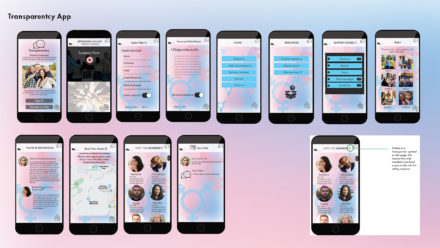 Experience Map
Accessibility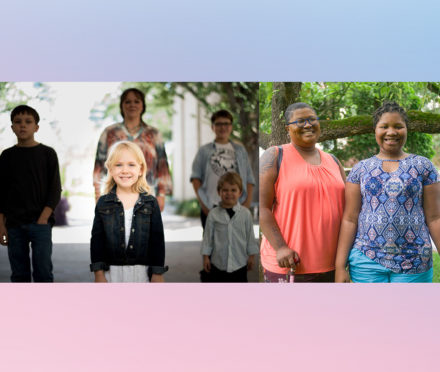 Transparentcy creates accessibility by creating a community that comes together to support transgender youth.
Youth of the LGBTQ+ community has one of the highest suicidal rates for a group of individuals due to lack of acceptance.
Creating a resource to help people better understand what these children deal with and how to help is the overall purpose of Transparentcy.